Feeling overwhelmed trying to launch your site? 
You're not alone. There's a lot to consider: platforms, themes, designs, target market demographics, colors, fonts, where to source imagery (legally), Google search console, sitemaps, SEO. It can feel exhausting trying to sort through the endless DIY articles for how to build your site. I'm impressed if you haven't wanted to throw that laptop across the room at least once. 
But, you need your site to show the amazing business you have built and attract your dream clients. Which is why I created The Brand and Build Website course, a straightforward video course that walks you through every step to take to get your website launched so you can get you back to doing what you love.
How it Works
1.
Eight video modules that teach you the steps to brand your business and design your Squarespace website. You can go at your own pace to bring your vision to life on your own time. 
2.
A Facebook group that connects you with all of the other students where I will host weekly Q&A. Feel stuck along the way or just need support? This is your go-to.
3.
Bonus modules that will teach you about key strategies for growing your business through PR, social media and the mindset shifts needed to make it all happen.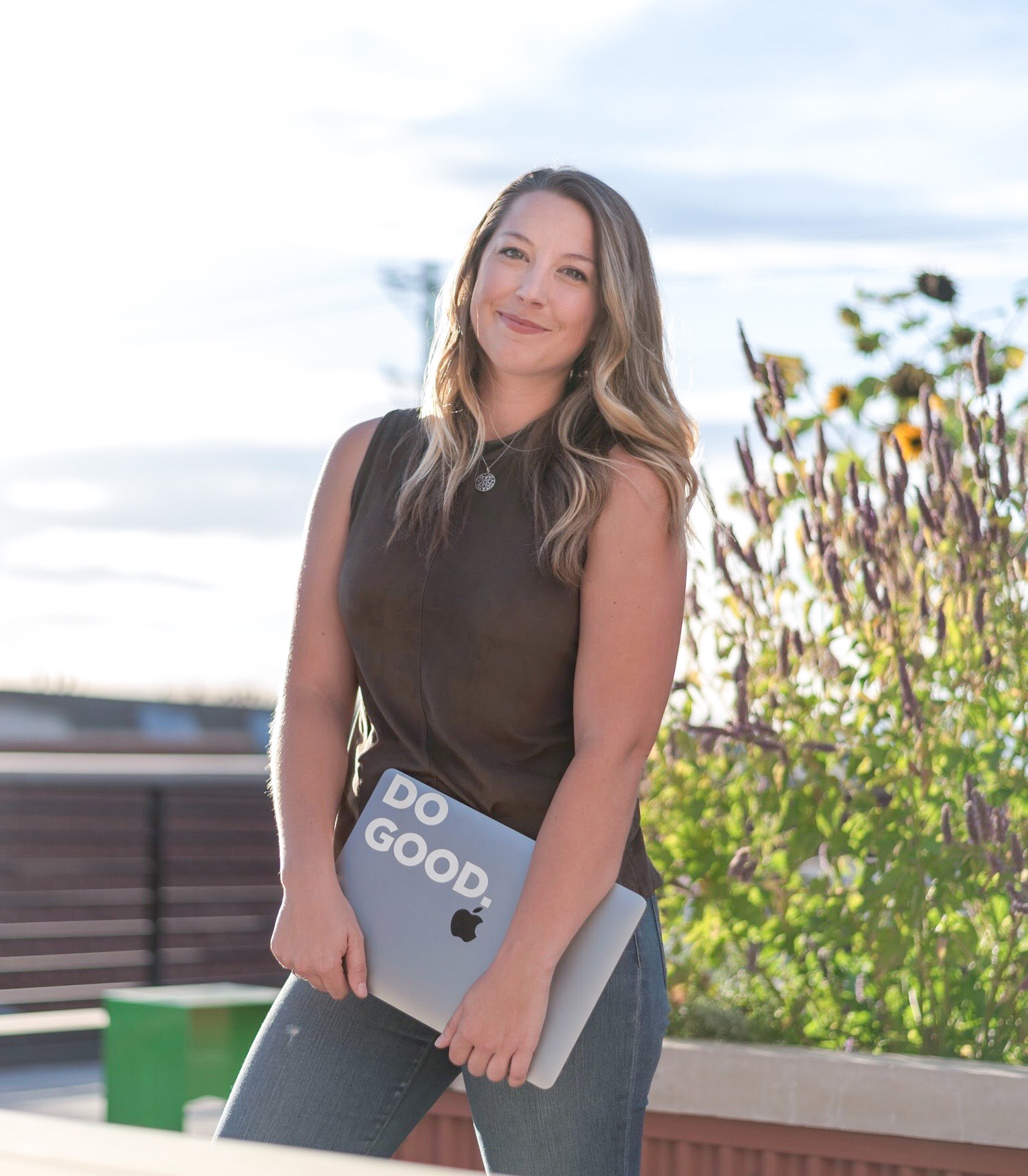 This Course is for you if...
• You're ready to have a brand and website you're proud of and need the tools, strategies and walkthroughs to make it happen.
• You've spent far too many hours in front of your computer trying to figure out how to build a site that won't embarrass you when you could be doing the work you love. 
• You want to learn from a web designer that has built over 45 websites who will help you eliminate the overwhelm so you can launch your site with confidence. 
Okay, give me the details...
The course consists of 8 easy-to-follow video modules that walk you through the most important aspects you need to seamlessly build and launch your site. I will teach you the skills and step by step process to create a site from scratch. The course will take you from "I don't even know where to start" to a new polished website you're ready to show off to the world. Here's what we'll cover specifically:
Module One
Platforms & Domains
+ Website platform options based on your business 
+ Purchasing & connecting your domain
Module Two
Target Demographic 
+ How to understand your ideal client so that you can properly speak to them throughout the site
Module Three
Brand Design 101
+ Fonts, colors, imagery...oh my! How to pick these elements to come together cohesively and align with your audience
Module Four
Template Choices and Initial Setup
+ What templates will work best for your business 
+ How to implement your brand design to your Squarespace template
Module Five
Copy, copy, copy
+ What words do you need to put on your site to speak to your audience and answer the questions they have
Module Six
Homepage Wireframe
+ I will show you how to arrange the curated elements (copy + imagery) to design a homepage that will convert your viewers to leads
Module Seven
Subsequent Pages
+ We will now run through the design of your remaining pages: about, contact, services, testimonials, etc.
Module Eight
Launching Your Site
+ Time to pop the champagne. This module will run you through the final connections you need to make to launch your site and optimize it for search engines 
But wait, there's more!
Bonus Modules
Five Bonus Modules From Experts In:
+ Social Media Growth
+ Copywriting
+ Cybersecurity
+ PR
+ Mindset Techniques 
Each of these modules will give you the strategies to grow your business and the mindset shifts that will help you make it happen. 
Facebook Group
Connect and Get Your Qs Answered
+ Connect with an amazing community of other students building their businesses
+ Submit your questions for weekly live Q&A with me
+ Ask questions at any time related to the course or other elements of starting and scaling your business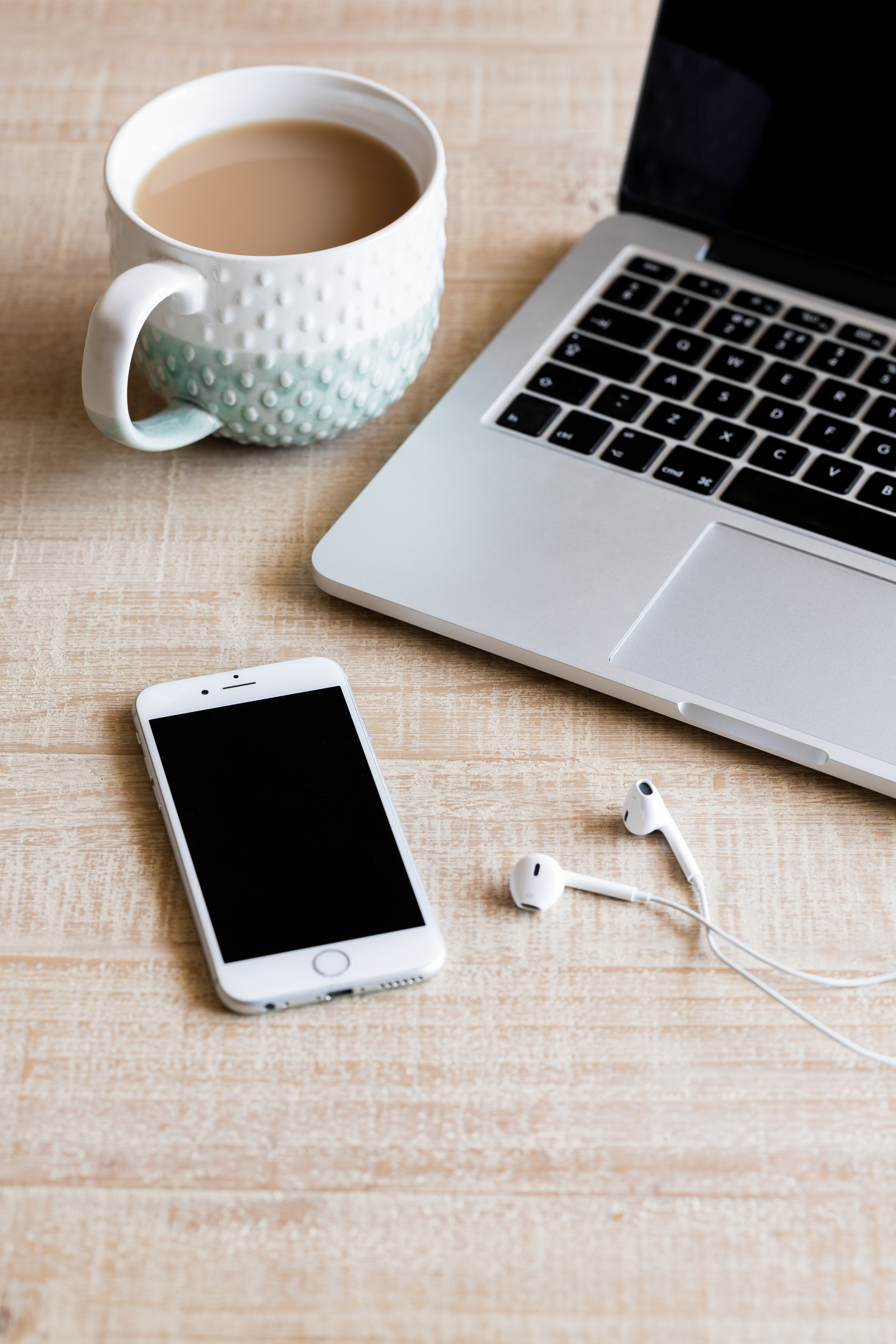 What students are saying
"The Brand and Build Website Course from Olivewing Designs was just what this brand new business builder needed! All the information presented is well organized and easy to follow (even for a not-so-tech-savvy gal like me). Throughout the process, Sydney has been committed to my success and making sure that I end up with a website I love."
- Jamey Knipps, Founder of Happy Habits Life Coaching
"Sydney's process of designing my website from the ground up empowered me with knowledge and tools to build and manage my site independently. Her professional, reliable and relaxed approach put me at ease, and made the entire process simple, stress-free and even fun. She helped bring my vision to reality. I could not be happier and would whole-heartedly recommend her to anyone!"
- Jenn Anders, Founder of Yellow Pine Therapy